Hope you guys have had an amazing weekend. I actually had to take a little break from the blogging world for the last 24 hours, so yay I actually have blog posts to read. Normally, I run out of posts to read. (Side note: I am thoroughly addicted to blog-stalking and blogging. It makes me happy to have my own consuming hobby since Mr. Gamerhubby has his own commitments to keep in the world of gaming.) We had several friends come up yesterday and we grilled out and dabbled at making mango salsa. I love the mango salsa and peach salsa at Whole Foods, so I wanted to try making it. It is so yummy and so summer fantastic. Now, I need to be a food processor to make it
easier
faster to make.
Well, anyway I wanted to send out some reminders about some fabulous giveaways:
Mine,
which ends tomorrow. I am basically giving away almost everything in my TpT store, so it's a pretty awesome giveaway.
Beth Ann's Giveaway at
Taming My Flock of Firsties
.
Coffee, Kids, and Compulsive Lists
.
Now Jessica at
Mrs. Stanford's Class
is having an awesome 500 Follower giveaway with some awesome prizes, including all my binder covers and spine labels.
Elizabeth at Fun in Room 4B is giving away one of those best pencil sharpeners.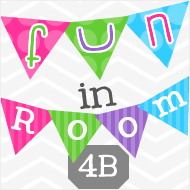 Adventures in Room 5 is having a 50 follower giveaway.
Teaching Maddeness is having a
300 follower giveaway.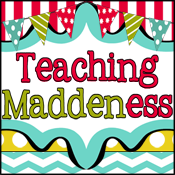 Tonya's Treats for Teachers is having a
200 Follower giveaway
.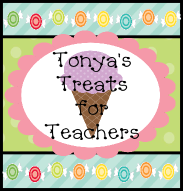 3rd Grade Gridiron is having a
"Avoid the summer slide" giveaway.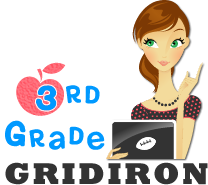 And don't forget about my little
freebie
to hwlp you keep track of all those giveaways. :)