I love October. I love Fall. Like all of you, I always look forward to Currently. I only had four hours of sleep last night, so I am glad I stayed up long enough to watch the Debate and write my Currently.
I watched the Debate and find it interesting to hear the commentations afterwards. I definitely need to spend more time researching the specifics of each of their plans.
I love clean sheets. I have 3 cats and a dog. So clean sheets on the day I vacuumed is my favorite day of the week. Tumblefurweeds, be gone!
Today was a good day. It felt like we accomplished a lot, and I got a lot of organizing done. I spent a lot of time last night creating some charts for my students and organizing lots of TpT math resources I have purchased. I feel like I am slowly but surely getting the paperwork, structure, and organization of my classroom figured out. I have a grade 4/5 split class. I only have about 10 students, but they span about 4 grade levels of math. So the logistics are a learning process. I also have a lot of gifted, but emotionally less mature students. It is creating some interesting dynamics we are working through. I purchased the 7 Habits of Happy Kids last night, and we are studying the Olympics right now. Discussing the Olympics will gives lots of opportunities to discuss handling disappointment, perseverance, a good attitude, and working hard.
To help with the independent math practice with so many levels of math, I am thinking a class membership to IXL might be the way to go. Anyone tried it?

I need sleep. Enough said.
I haven't read too many Fall books with my students, but I have covered Poetry before. I think this time of year is a great time to think about the senses. I look forward to reading everyone's Fall book recommendations.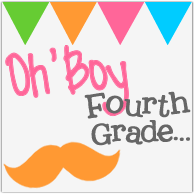 Don't forget
Day 1
of my giveaway with credit to TpT stores of 10 bloggers.
Don't forget
Day 2
for Starbucks and Cheesecake.
For Day 3, I have decided to do another easy giveaway. I will be back tomorrow to share more contributions from bloggers. As I am trying to get organized, I am loving my Erin Condren Life Planner. It is helping me keep up with my home and school to-do-lists. I like that it is broken into the times of day. My goal is to start more consistently logging my work-outs and food choices. My exercise has not been up to my goal, but I have lost 3 pounds. I need to keep the momentum. I have about 9 pounds to go to be back to my normal weight.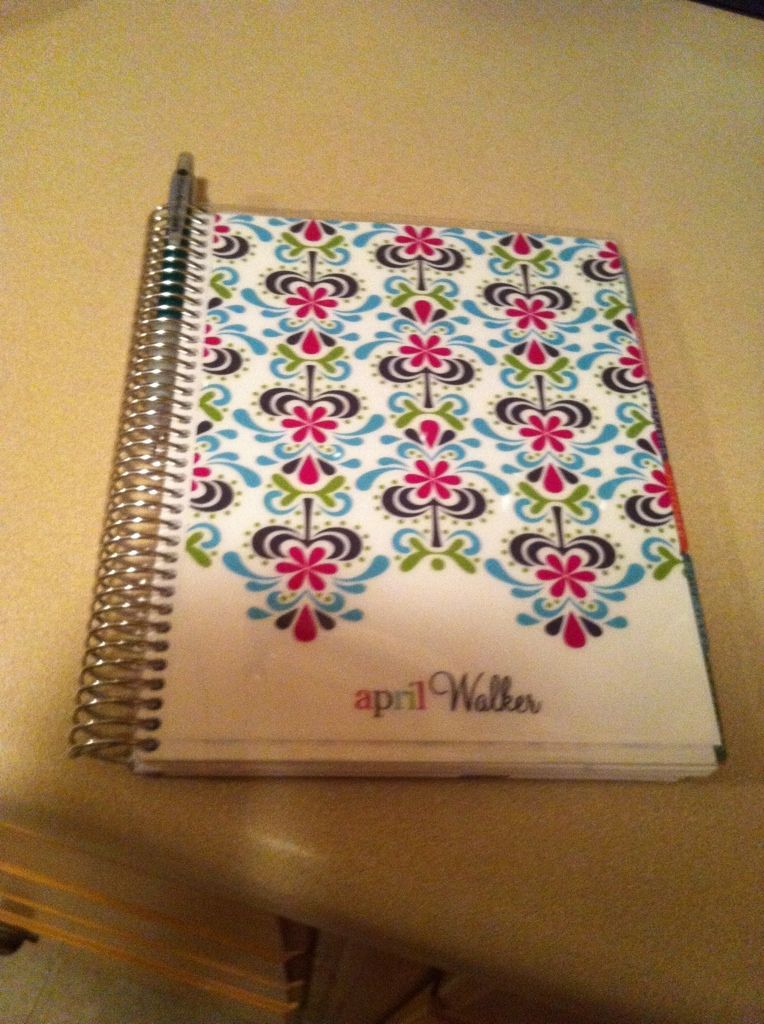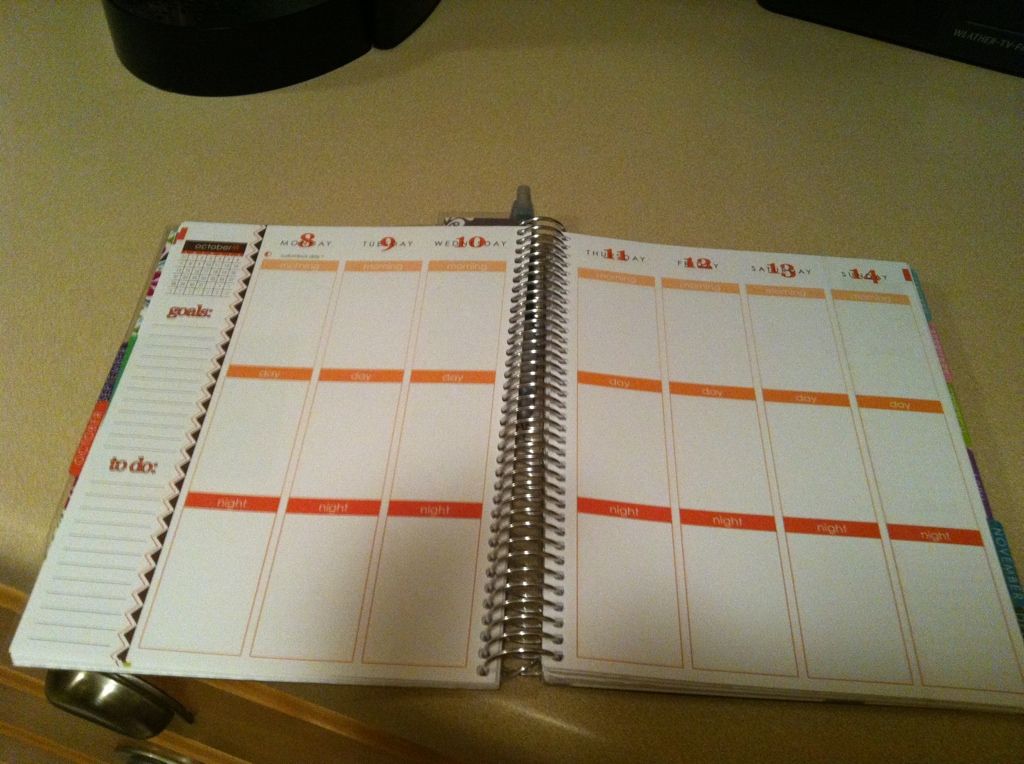 Enter below for a $25 gift certificate to
Erin Condren
.
a Rafflecopter giveaway