Here is a peek at my week (1 day late):
Science
We are finishing up a project where my students had to design their own planet. We have been studying the planets and the solar system. I am going to blog about our projects later this week with pictures of what we have been doing. This week after finishing up our planets we are learning about the life of a star. We are doing a couple different foldables from this
Space Science for Interactive Notebooks.
For their reflection, my students are going to either write an acrostic for STAR or make a comic strip about the life cycle of a star.
Social Studies
We are working on explorers. We will be reading
Encounter
and discussing setting and point of view. This will be a great transition from Native Americans to the Explorers.
My students also will start reading
The World Made New
this week. They will be reading it on their own this week and filling out different assignments and activities to go with the book.
It is a great nonfiction book about how exploration changed the world.
Today we talked about Main Idea and Detail in Reading, so my kids read a passage from
Readworks on Columbus
. We cut up the paragraphs and glued them to colored paper, underlined the supporting details in the paragraphs, and drew webs to show main ideas and supporting details from the passage below each couple paragraphs.
Reading and Writing
Last Friday, we had the Plano Fire department come to our school and talk to the kids about fire safety. It was so much fun, and the kids were really engaged.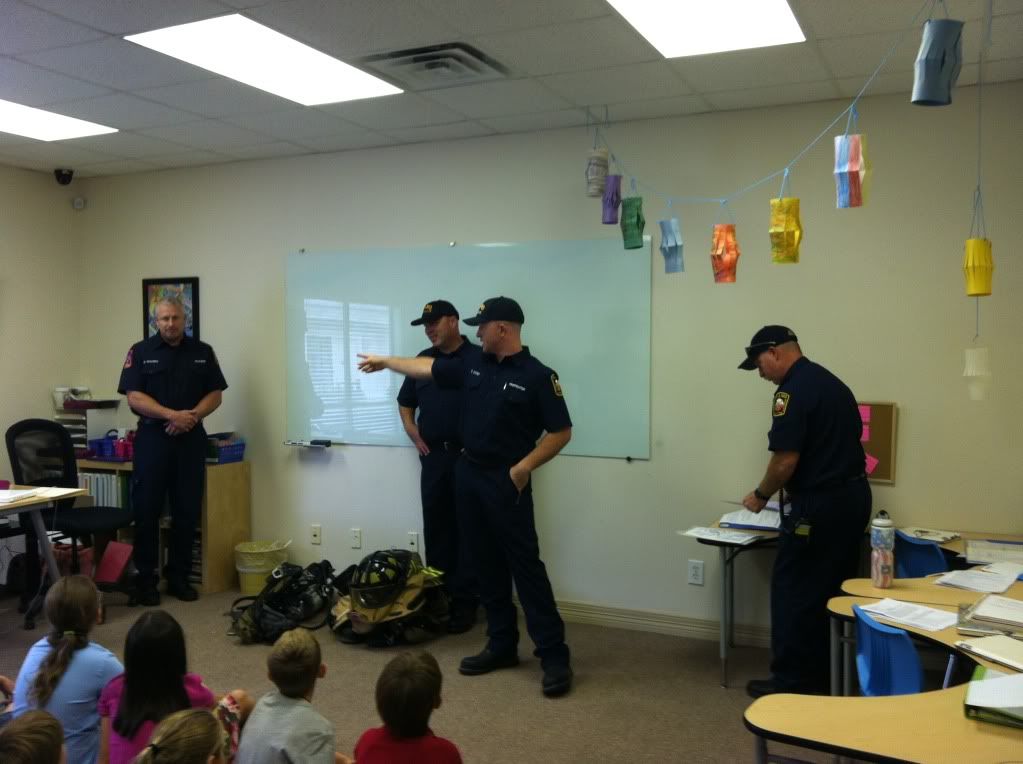 We are going to write thank you letters to the firefighters this week, so I decided to do a whole letter writing unit. I went to the library today and got some mentor texts to use as we discuss letter writing this week.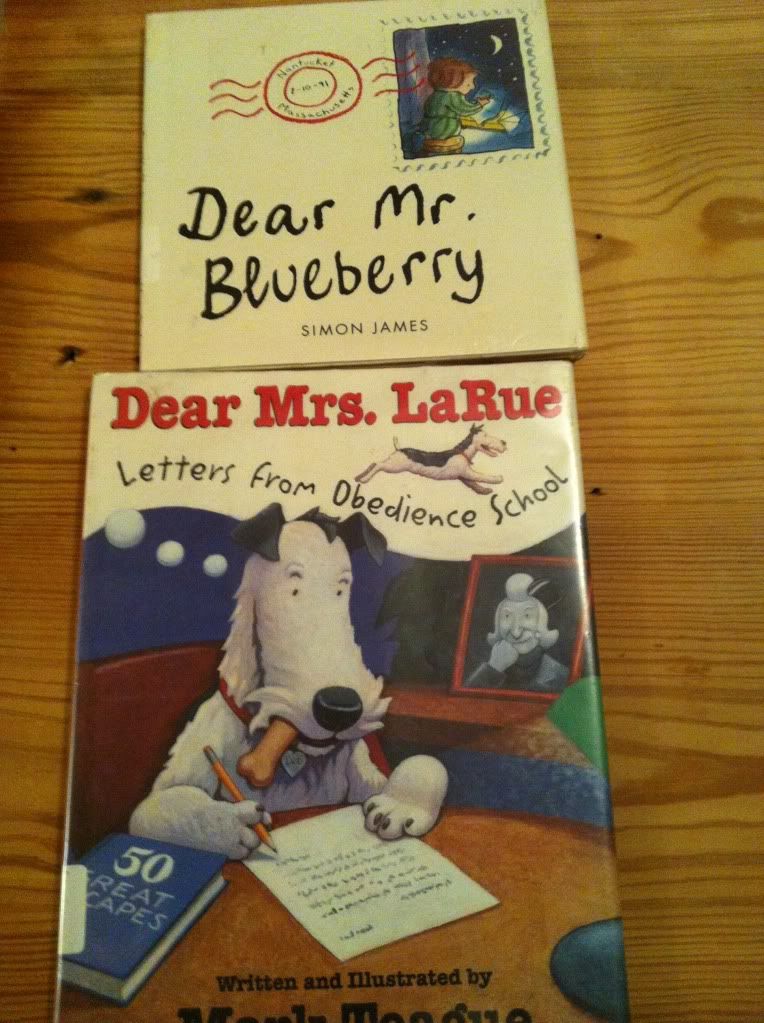 We probably will focus more on friendly letters this week and then maybe do persuasive letters next week.
Spelling
We are working on Week 4 of the
Word Warriors program
. Because we are working on letter writing, I am going to have them write a letter with their Spelling words this week. Today we discussed all the roots and their meanings.
Math
My Math 5 students are finishing up their unit on word problems and going to start reviewing multiplication. My Math 6 students are finishing up our unit on decimals and starting algebraic expressions.
In case you are interested, I also posted my "Peek at My Week" Dinner plans for this week on my personal blog,
Balancing the Backpack
. I am trying to start blogging about my workouts and what I am eating. One week down...