I won the "One Lovely Blog Award" from Jenna at
Just Diving In
and from Sharyn at
Coffee, Kids, and Compulsive Lists.
I am really excited and feel very honored. :) This is my first award.
Some of the people I chose may have received the award already, but I chose people whose posts I always look forward to reading. Here are the rules for the award:
1. Follow the person that gave you the award.
2. Link back to the peson that gave you the award.
3. Pass the award on to 15 new bloggers
Fun in Room 4B

Teacher Idea Factory
Stellar Students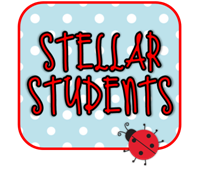 My Not So Elementary Life
Swimming into Second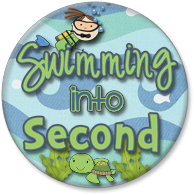 Learning is Something to Treasure

First Grade Blue Skies

Dirty Hands and Lesson Plans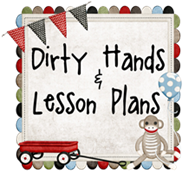 Think Wonder Teach
The Teacher''s Cauldron
Teaching with Love and Laughter
Ms. Fultz's Corner
Teaching with Style
4th Grade Froggies
Teaching in Room 6
Ginger Snaps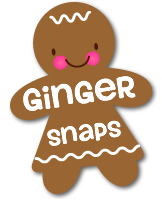 Life, Love, and Literacy
http://lifeloveliteracy.blogspot.com/
Just Wild about Teaching