So this is like over a week overdue as a post. I, like many others, decided to jump on the bandwagon and try out the Quietest Classroom Pencil Sharpener.
Troy was kind enough to send me one to try out. It is fabulous!
I always loved the hand cranked pencil sharpeners in the classroom as a kid. They always worked so much better than handheld ones or electric. This one is even better than the old ones that were attached to the classroom wall. This pencil gets even sharper. I sharpened all of my pencils today, and it was awesome. It did not even take that long. It even worked great on colored pencils, too. My students were making posters of the landforms, natural resources, and biomes of the U.S today, and the colored pencils got quite the use. One of my students was drawing the desert and the yellow had to be sharpened twice.
Here are some pictures of the sharpener: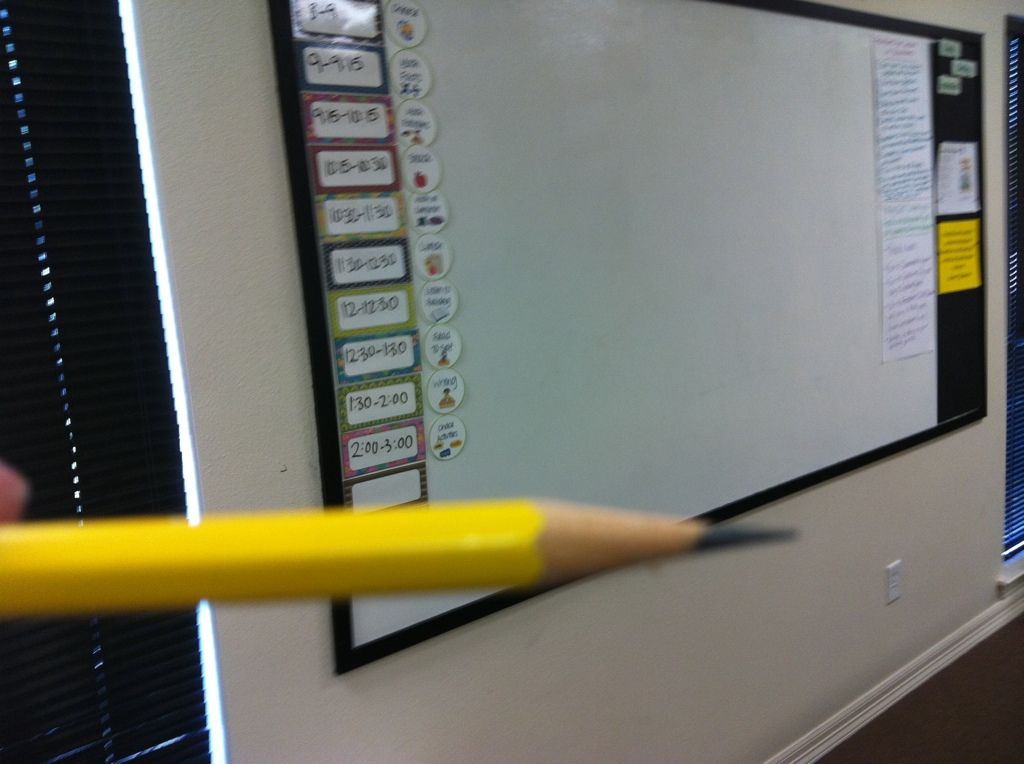 You should definitely check it out.